Gonna be working on finishing up some coloring today, but figured I would post the pencils I did for a section of a cover I'm designing for a proposal.
This part is gonna be painted (not sure what medium I feel like using yet) and cropped a bit. Then the cover will be spilt with the logo, with another part of it being illustrated digitally in the same way that the interior work is going to mainly look.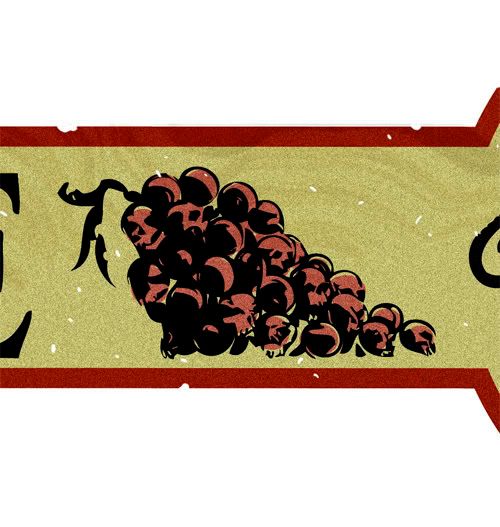 I've already shown this elsewhere, but this is the Logo I'm looking at using to divide the cover.
Also shown before at P&P, but this is how I was initially thumbing out the cover ideas. I've decided to flip which images will be on top and bottom though. Most likely the combinations will get mixed up too.